CONCEPT
Every week five women participate in a shopping contest.
Every day, one of them goes shopping in the streets of the capital: the time is allocated, the budget limited and certain shops are imposed…
They have to get a complete outfit corresponding to the theme imposed by Cristina Cordula. Clothes, shoes, accessories, jewellery, hairdo and beauty treatment, nothing may be forgotten.
The contestants that remained in the studio will analyse the shopping done and give it a mark out of 10. Cristina will do the same for each candidate and she will advise them on where and why they went wrong.
The candidate with the best average mark will be elected the week's Shopping Queen and win €1000.
PROGRAMME
Airing Time : Monday to Friday at 5:20pm
Broadcasting Channel : M6
Presenter : Cristina Cordula
Producer : Hervé Hubert
Format : 60 minutes
LA VIDEO
Host
CRISTINA CORDULA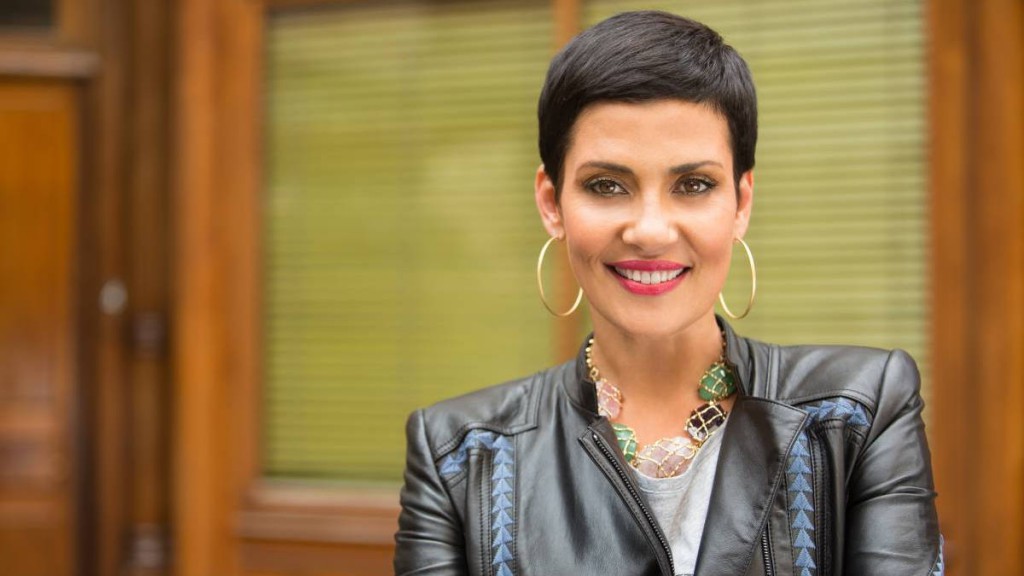 Cristina started her modelling career at 16 in Brazil when a friend suggested to change her hair for a different look in this very competitive field, and it worked. Her international career took off, she modelled for the greatest names in fashion, Yves Saint Laurent, Chanel, Dior…
In 2002, she opened her own relooking agency, but it's not until 2004 that she appears on screen as a really charming relooking consultant with her accent!
She presented "Magnifaïque" on Téva and the show stopper contest "Les Reines du Shopping".
Her "My Darling" and her "Wouaaah Magnifaïque" comments are now known by all.
Since 2014, Cristina also hosts her own show "Cousu Main" which brings up to date the skills of dress making.
L'ACTU
February 2015, the show "Les reines du Shopping", broadcast from Monday to Friday at 5:30 p.m. on M6, and hosted by Cristina Cordula, this week's show with the theme "A night out in a disco with the girls" continues to register a success with audiences. At 6:30pm the programme attracted 1, 8 million viewers, with a peak of 2, 1 million viewers.
The show has achieved its best ratings with women under 50, since its arrival in this slot, with 19, 8% audience rating. During the show, M6 was leader for this audience.