CONCEPT
"Appels d'Urgence" is a programme on social issues created in 2000 on TF1 which ended in 2013.
At the beginning, it was hosted by Carole Rousseau. Since 2015, and its broadcast on NT1 there is no longer a presenter.
The programme offers a series of unseen reports on professionals' daily life, such as firemen, policemen or customs officers…
The focus is on the dangers of society as much as drugs as organ donation or petty crime. The programme allows solutions to be found to improve certain situations. The reports lead to discovering this world where answers are sorely needed.
PROGRAMME
Airing Time : Mondays at 20.55
Broadcasting Channel : TF1 puis NT1
Presenter : Carole Rousseau
Producer : TF1 production
Format : 56 minutes
Host
Carole Rousseau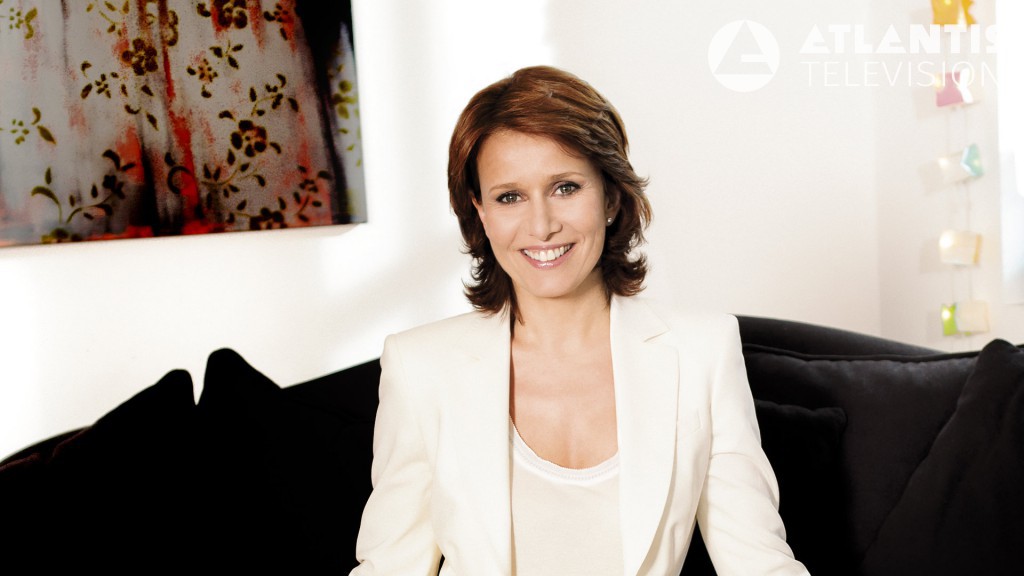 Carole Rousseau began her professional life on "La Marche du Siècle" on FR3 with Jean-Marie Cavada in 1991. She became Production Assistant for the programme "Droit de Savoir" hosted by Charles Villeneuve from 1993 to 1996.
From September 1996 to June 1997, she joined France 2 to co-host "Déjà Dimanche" with Jean-Luc Delarue. Later, still in 1997, she joined TF1 where she co-hosted "Plein Les Yeux" with Jacques Legros, and "Célébrités" with Christophe Dechavanne.
From 2006 to 2012, in "Les 30 histoires les plus mystérieuse/spectaculaires/extraordinaires", she joined her 1997 faithful partner, Jacques Legros.
At the same time, she hosted "90'Enquêtes" and "90'Faits Divers"; but she also produced "Ma Drôle de Vie" presented by Alexia Laroche-Joubert.
From September 2009 she hosted the seasons of "MasterChef".
Since January 2015, she co-hosts with Christophe Beaugrand the programme "QI: la France passe le test".