CONCEPT
The programme moves from set to set, with a different theme each time. "Ce soir ou jamais" lets the public give their opinion on current cultural topics as well as debate around the place of culture in France, press reviews and social issues…
At the end of the show, a musical set also presents different types of musical style for musicians to promote their latest work.
The guests come from different horizons: students, the world of culture or politics.
Frequent guests are: Thierry Levy, Jean-Didier Vincent, Emmanuel Todd and Michel Maffesoli.
PROGRAMME
Airing Time: From 2006 to 2013
Broadcasting Channel : France 2
Presenter : Frédéric Taddeï
Producer : Rachel Kahn – MFP – France TELEVISION
Format : 120 minutes
VIDEO
Host
FREDERIC TADDEÏ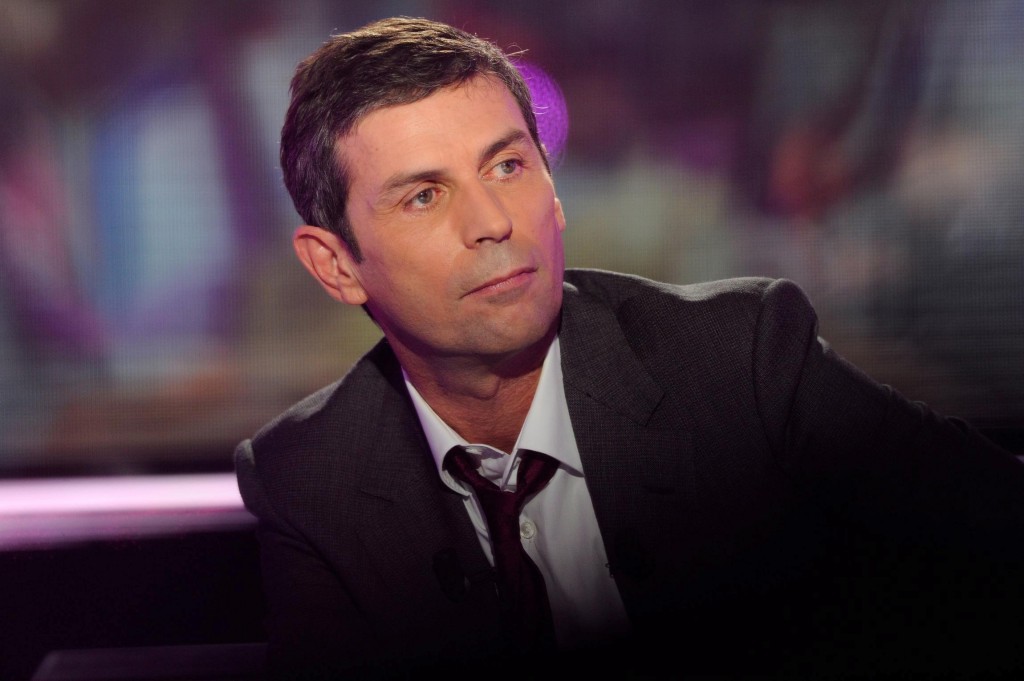 Frédéric Taddeï began his professional career in the magazine "Maintenant" in 1990. Thanks to this, he joined "Actuel" and "Radio Nova" for a literary chronicle titled "Aujourd'hui, j'ai lu pour vous".
For a year, from 1990 to 1991, he wrote different articles for "L'Idiot International".
He began television in 1994, on the programme "Nulle Part Ailleurs" hosted by Jerôme Bonaldi on Canal+. After that, he replaced Thierry Ardisson on "Paris Dernière" from 1998 to 2006, "D'art d'art" in 2002. From 2005 to 2011, he hosted "Regarde les hommes changer" on Europe 1.
He presents "Ce soir ou jamais" on France 3 since 2006. The programme moved to France 2 in 2013. In 2009, he animated the show "Regarde le monde changer", still on Europe 1.
Since 2010, he presents "Ses carnets de voyageur modern" for Figaro magazine. At the same time, he replaced Marie Drucker for "Le débat des grandes voix" on Europe 1. In 2011, he left Europe 1 to present "Tête à tête" on France Culture. He replaced Frédéric Beigbeder for QG Magazine. In parallel, he launched an Internet site "Newsring" which offers debates and exchanges, but he left in 2013 to become member of the High Council for equality between men and women.
He came back to Europe 1 from Autumn 2013 to present "Europe 1 Social Club" every evening.