CONCEPT
This 10th edition of the festival, from June 19th to July 6th, is full of symbols. Paris Hip Hop is one of the most important pieces of the organization. Every year since 2005, Paris and the Ile de France have 15 days entirely dedicated to hip hop, represented in several disciplines: dance, street art and music. This year as usual, the program is rich. We can find French artists such as Youssoupha, Guizmo or S.Pri Noir but also some American ones: Wu-Tang, Big Sean, and Rae Sremmurd…
Paris Hip Hop offers a series of events to represent every expression of the hip hop culture (rap, djing, graffiti, dance, cinema…) all over the Ile de France (Zénith de Paris, La Gaîté Lyrique, La Plage de Glazart, la Maroquinerie, Le Hangar, La Maison des Métallos, Sevran, Mantes-la-Jolie, Aubervillers, Clichy-sous-Bois…). It is 15 days of hip hop with 40 events and more than 400 artists, French or foreigners.
Each year, the festival highlights a country, a capital or a continent to promote diversity in the hip hop culture. This year, over 100 000 people will discover an exceptional program.
The festival begins on June 19th.
PROGRAMME
Airing Time : Daily at 19.00 from June 19th to July 6th 2015 /Daily at 20.40 from May 23rd to June 6th.
Broadcasting Channel : France Ô
Presenter : Passi
Producer : WEAD (We edit and digit)
Format : 3 minutes
VIDEO
HOST
Passi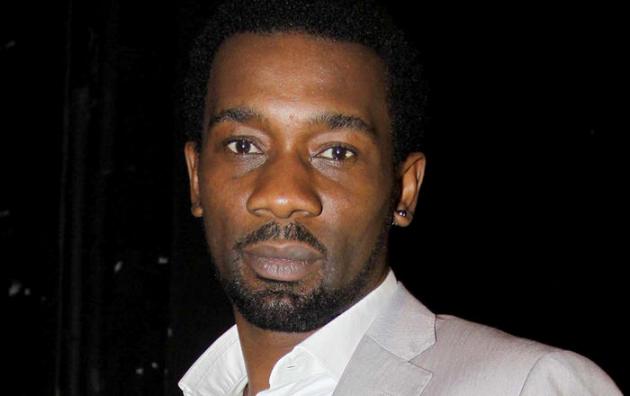 Passi (Passi Balende) is a French singer and rapper of Congolese origin. Revealed by the Ministry A.M.E.R. along with Stomy Bugsy, Passi then began a solo career, with the hit "Je Zappe et je Mate" on the album "Les Tentations". For the first time in French rap, an album made gold in 3 weeks.
Passi created his own label Issap Production in 1998 and produced some time later 2 albums for the French-Congolese collective Bisso Na Bisso, including a "live" recorded in the Paris 'Zenith. The same year, Passi was with Doc Gyneco, Stomy Bugsy, Arsenik, Pit Baccardi, les Neg'Marrons and many more in the Secteur Ä collective for 2 concerts at the Olympia in Paris. An album is recorded live. They then release a compilation Secteur Ä All Stars in January 2000.
The same years got "Genese" released. This second solo project depicts recurrent themes for the artist: the individual faced by inequalities, religion, or even the music business. We also find some texts depicting the problems of integration for immigrants both in France and in their home country. In 2002, he participated to the album of Dis l'Heure 2 Rime that he produced. It's the first of a 5 compilations series, with several musical styles. Successively, Dis l'Heure 2 Zouk in 2003, Dis l'heure 2 Ragga Dancehall in 2004, Dis l'heure 2 Afro-zouk in 2005 and Dis L'heure 2 Hip Hop Rock in 2006.