CONCEPT
Hier, Yesterday, today and tomorrow is programme featuring items of culture in which Frederic Taddéi welcomes authors to discuss current news of an intellectual nature.
Each broadcast, which is filmed in la Plaine Saint-Denis in an abstract setting, includes a number of interviews as well as a debate between two personalities.
Frederic Taddéi and his guests debate several topics: history, economics, science or daily life. The idea is to better understand the world and to favour the discussion of real matters. It is effectively an ideas review.
As Frederic Taddéi confirms: "The summary is very much focused on today's reality. What is it to be young today, compared with 20 or 40 years ago. The philosopher Alain Badiou explains that issues are different and his analysis is brilliant. It's no longer the same for a precise reason which he explains to us, in relation to modern times and the end of tradition. Another interesting question: why so many candidates for the presidential election. What does it mean? Is it a more democratic process than it was yesterday? Political parties are fading away and the polls replace them? All that is Yesterday, today and tomorrow. To understand today, you have to work out in what way it is different from yesterday and what it could become tomorrow."
PROGRAMME
Airing time : Wednesday 21th September at 23.30h
Broadcasting channel : France 2
Presenter : Frédéric Taddeï
Producer : MFP
Format : 120 minutes
VIDEO
Frédéric Taddeï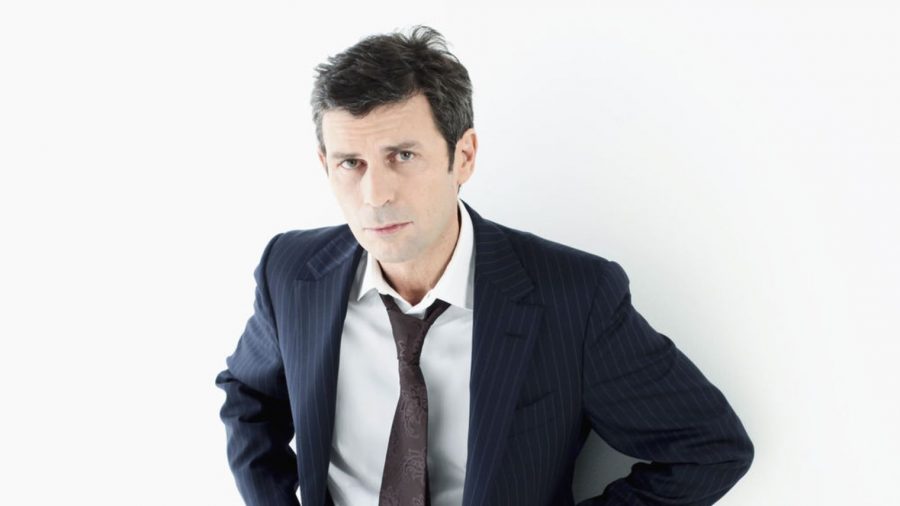 Frederic Taddei began his journalist's career in 1990 with the launch of the TV revue "Maintenant" and writing articles for the lampoonist French newspaper L'Idiot International. He was noticed by Jean-François Bizot who hired him for the magazine Actuel and Radio Nova for his chronicles in the programme "Aujourd'hui, j'ai lu pour vous".
From 1994 to 1998 he was a commentator for the well-known programme "Nulle part ailleurs" broadcast on Canal +. From 1998, he replaced Thierry Ardisson on the programme "Paris Dernière" broadcast on Paris Première.
In 2002, Frederic Taddéi joined France 2 to present daily a work of art in the programme "D'Art d'Art". From 2005 to 2011, he was a diarist from Monday to Friday on Europe 1 for the programme "Regarde les hommes changer". In 2006, the journalist was chosen to host a daily cultural programme on France 3 "Ce soir ou jamais!" which is a great success. Frederic Taddéi publishes every month in the Figaro magazine a literary chronicle "Ses carnets de voyageur moderne".