CONCEPT
Four great ice skating professionals meet to compete on ice in a unique ice contest. Philippe Candeloro, Gwendal Paizerat, Sarah Abitbol and Surya Bonaly each lead a team made up of two celebrities and two professional ice skaters.
The jury will assess them on their professional technicity, but the viewers will also choose the team they prefer. Every week, the team that scores most points will be qualified to continue in the competition. As for the losing teams, they will have to compete in a qualifying round. The coach who scores the least points will have to eliminate one of his team's celebrities.
PROGRAMME
Diffusion :Wednesdays from November 27th to December 18th 2013
Broadcasting Channel : M6
Presenter : Stéphane Rotenberg
Producer : Studio 89
Format: 120 minutes
TEAMS
TEAM CANDELORO : the provocation team
"To make my team win, I'm prepared to do anything! The ice show has been invented for me…"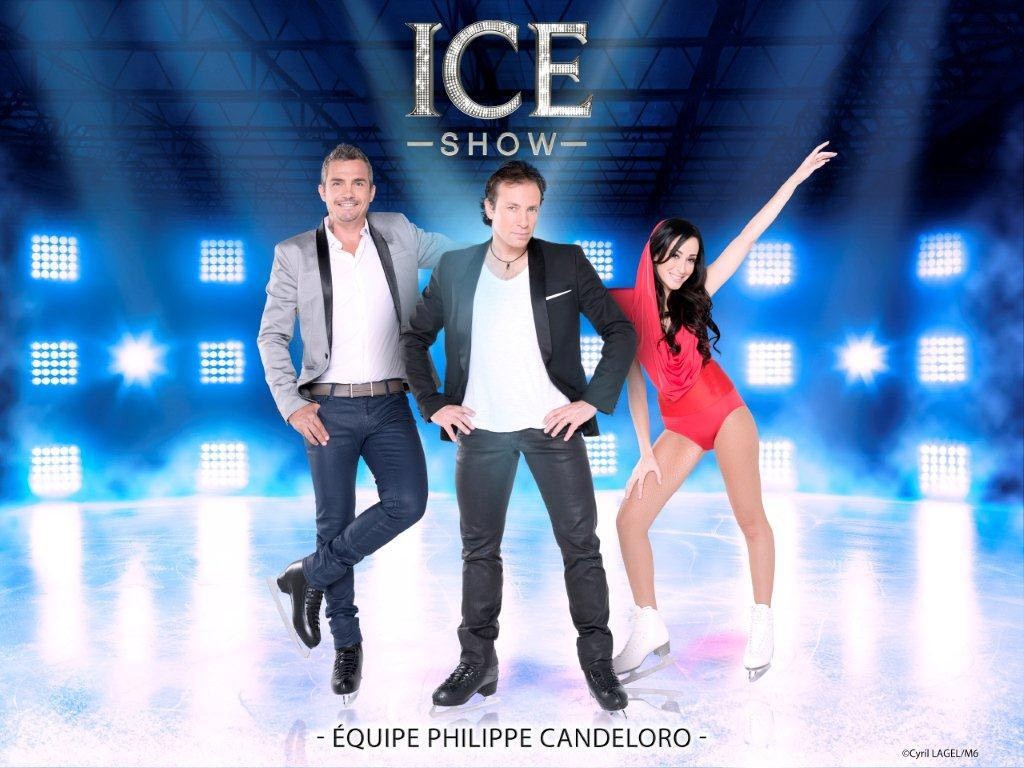 KENZA FARAH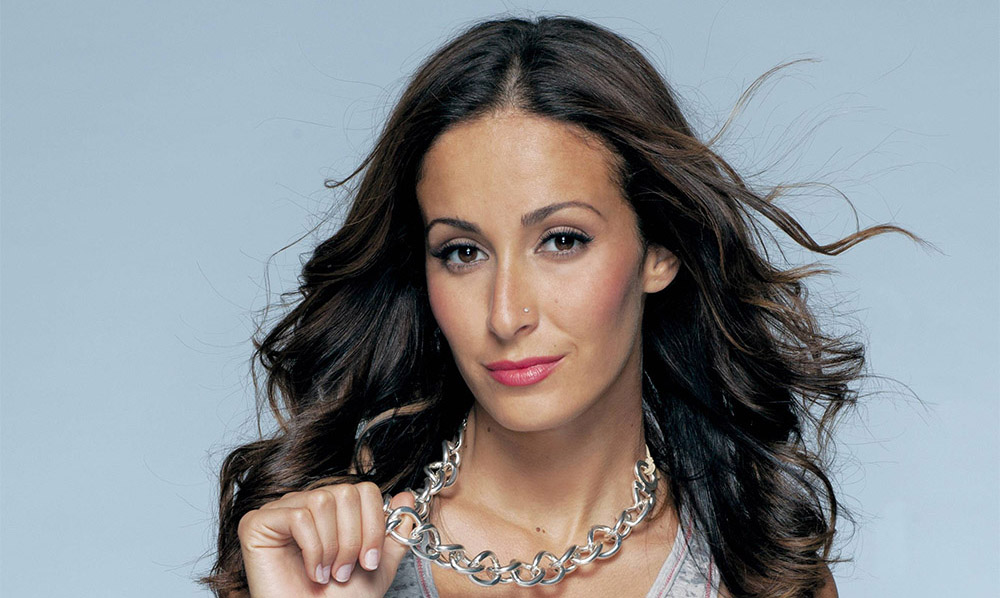 The team leader, Philippe Candeloro, chose Kenza Farah who knows the show. Reserved and fragile, her steel like mind-set is that of a fighter.
Kenza Farah is an author-composer of R'n'B and pop music, who has sold over 700 000 records with 4 albums and 20 singles. She is working on her fifth album called "Karismatik" expected in 2014. She has also always loved dancing.
Richard Virenque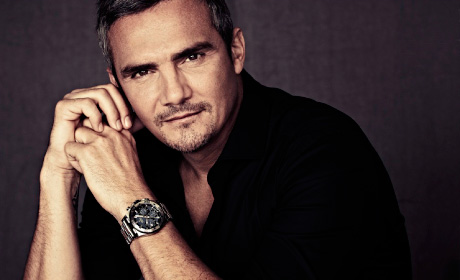 Richard Virenque has known Philippe Candeloro for a long time. He is a very competitive great sportsman. He began as a racing cyclist and later showed qualities in mountain and charismatic races. He was one of the youngest winners of the "maillot jaune" during 1992 the Tour de France. As the best climber, he also won 7 times the "maillot à pois". As part of his records, he won seven times the Tour de France and finished twice on the podium in 1996 and 1998. Today, he is a sports consultant.
TEAM SARAH ABITBOL : the Glamorous team
"To triumph, I will make sure my celebrities skate with grace and magic! We're going to blow your skates off!"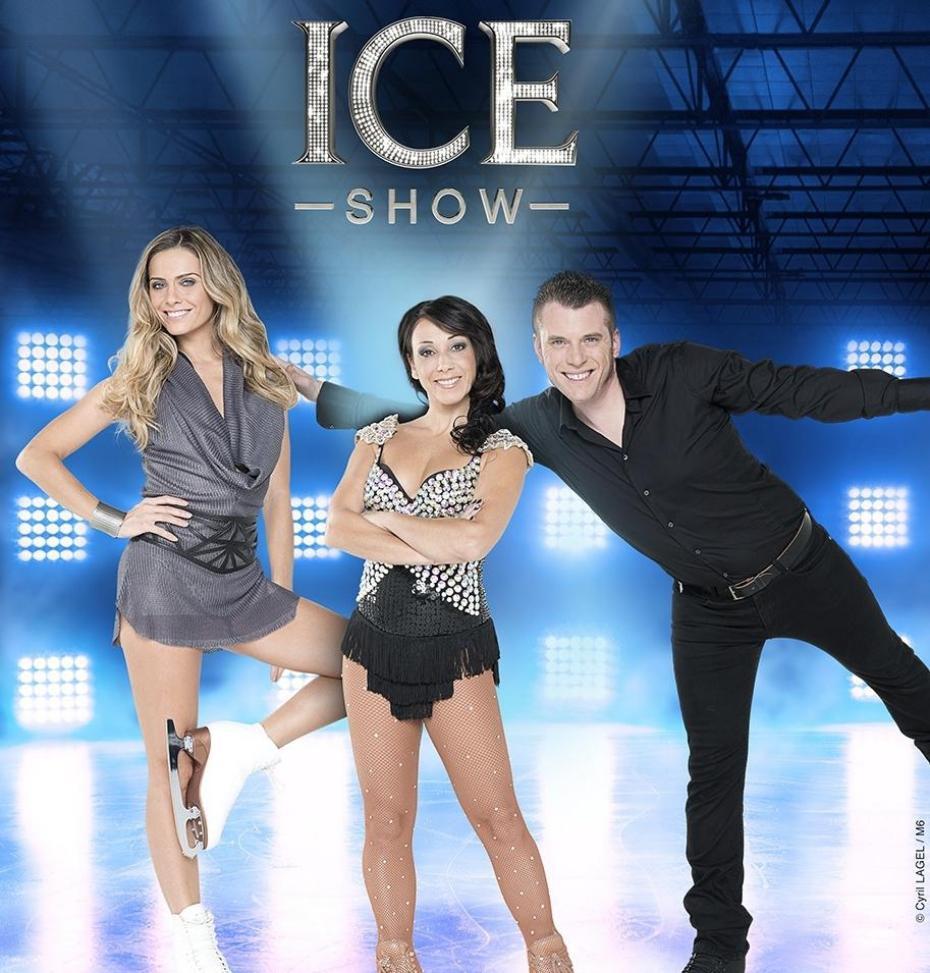 CLARA MORGANE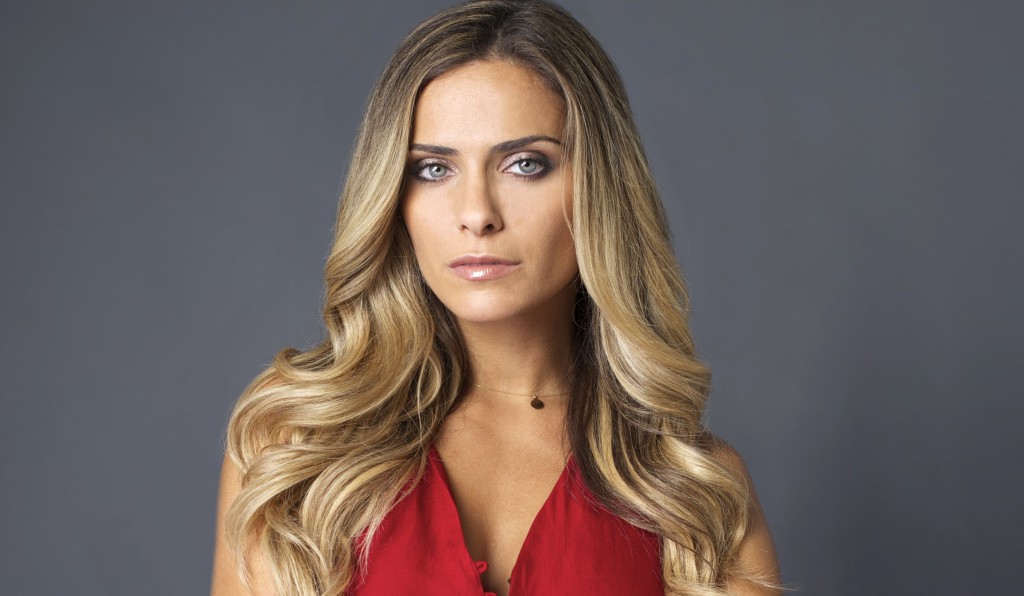 Clara Morgane reveals a new facet of her personality to the viewers: she is highly sensitive. She has more than one string to her bow: model, TV presenter and lingerie designer. She was elected the young French preferred woman and ranked as the seventh sexiest woman on the planet in 2012.
NORBERT TARAYRE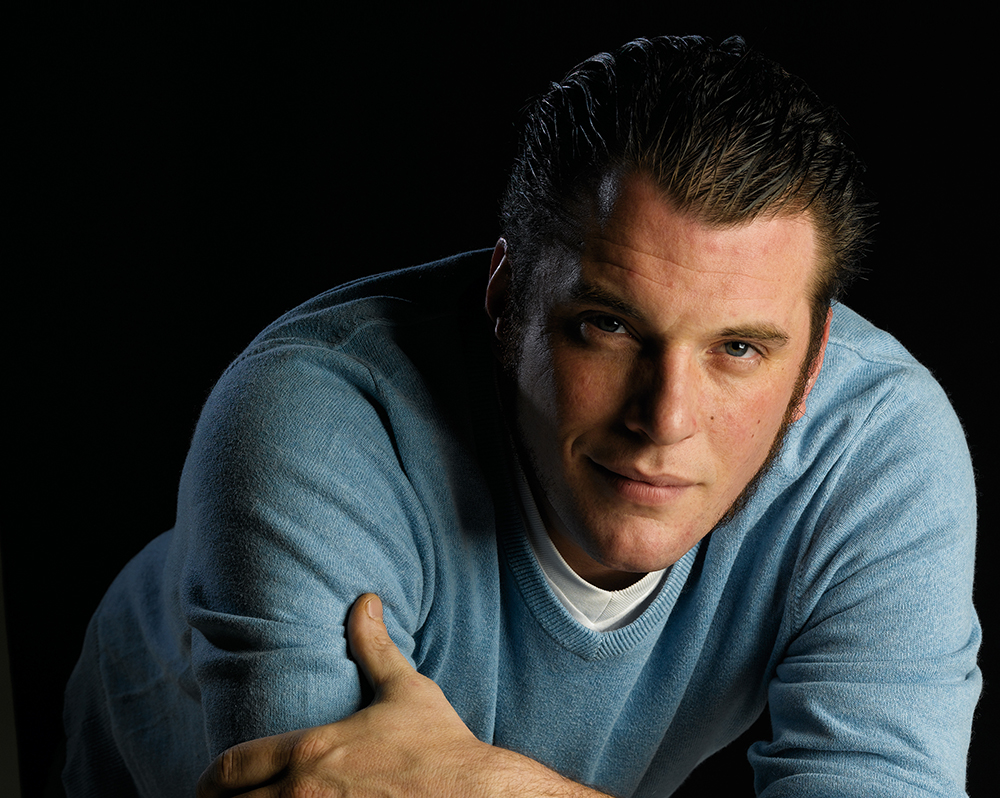 He hosted with Jean their programme "Le Défi" in 2012. In 2013, he participated in "Pekin Express Season 9" still with Jean Imbert.
In 2014, he was a juror for the programme "Des gîtes pas comme les autres". Later in 2015, he presented "Norbert, commis d'office". But he was also a chronicler for the programme "100% Mag" in the rubric "100% cuisine" on M6.
In 2015, he went on stage to do his one-man show "One-man Show patate", written by Arnaud Gidoin.
Motivated as ever, Norbert wished to take part in the Ice Show and succeeded in convincing Sarah to take him into her team. In spite of a serious injury, Norbert continued the competition without giving up.
TEAM SURYA BONALY : the Performance team

"The hardest thing in skating is performance…I want to lead my team to victory…"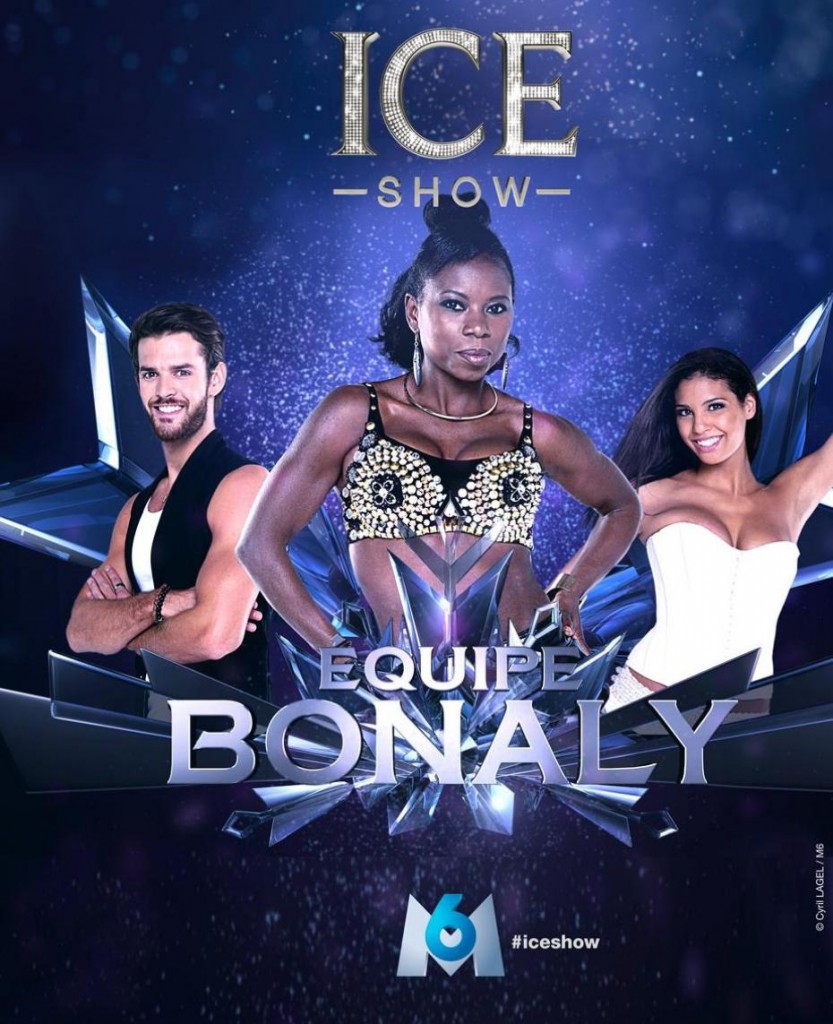 CHLOE MORTAUD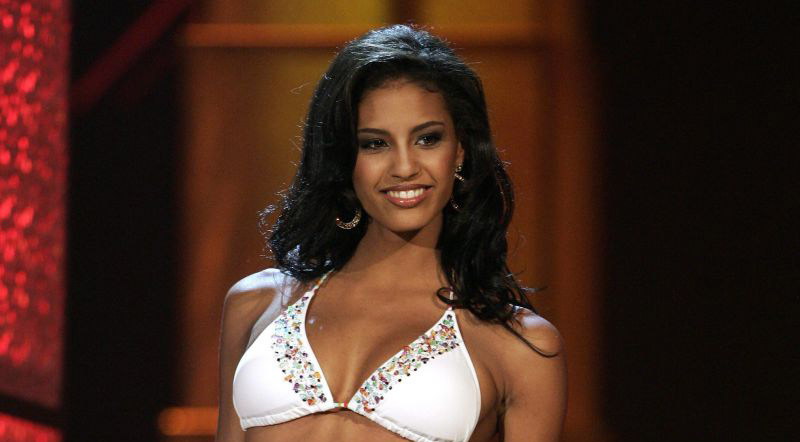 Chloé Mortaud lives in Las Vegas, like Surya Bonaly. She is a young mum who was elected Miss France in 2009 and is the 5th runner up for Miss World in 2009. She has been working in Las Vegas as a model since September 2011.
FLORENT TORRES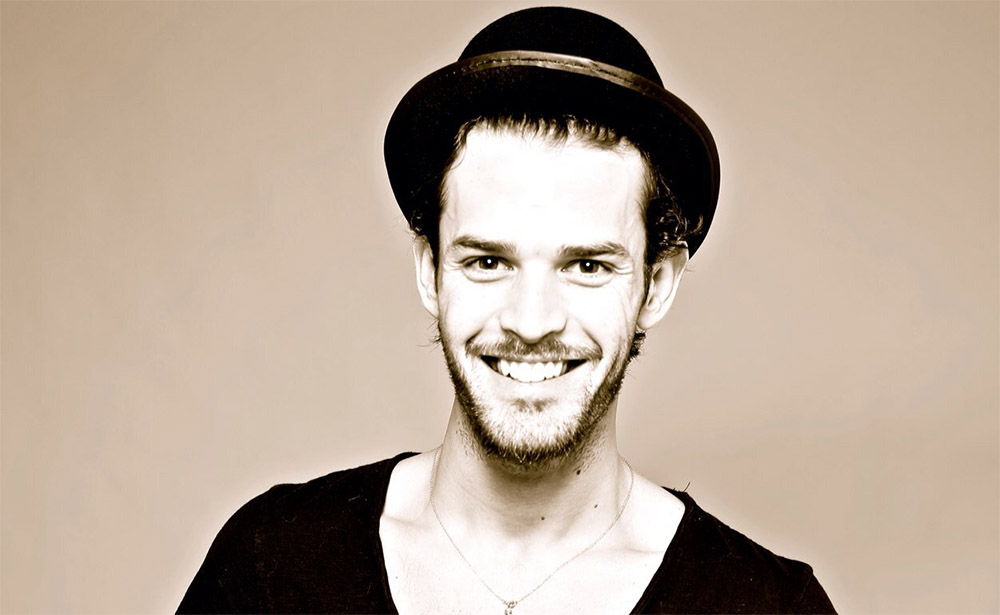 Florent Torres was discovered by Surya Bonaly in the musical "Dracula". He comes from Cannes and loves sport. He is a young singer who became known to the public in this musical written by Kamel Ouali.
TEAM PEIZERAT: the stratégic team
"To win the competition, you have to invent…Strategy is the strength of my team"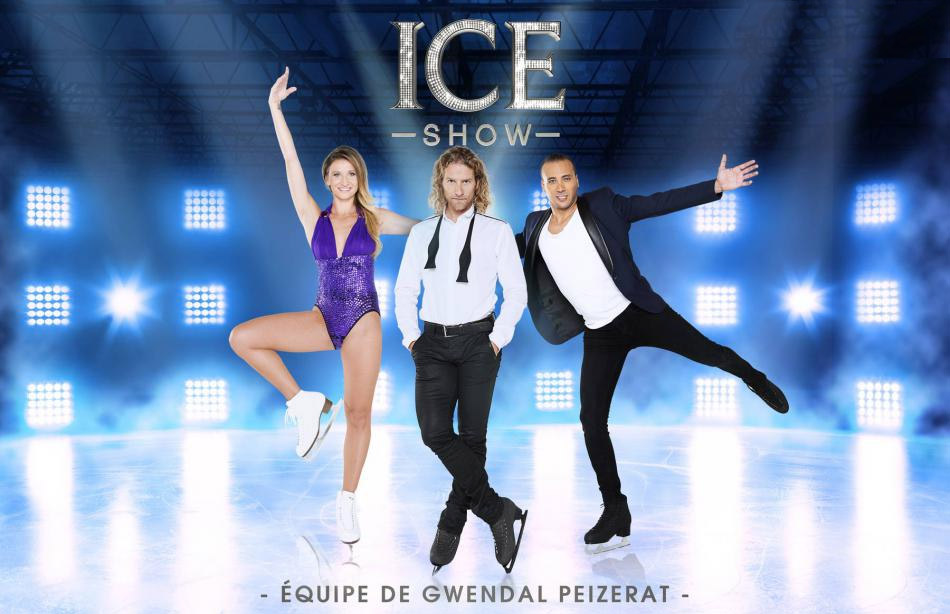 MERWAN RIM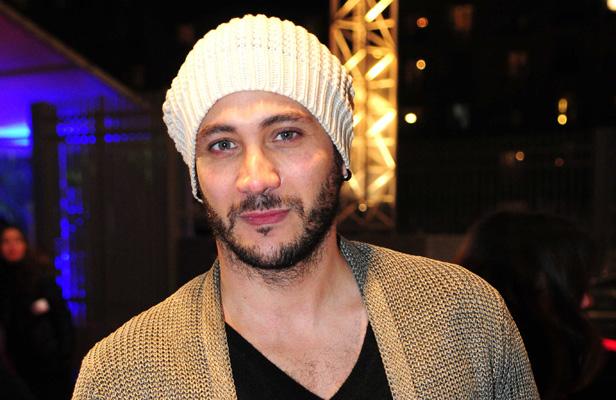 Merwan Rim is a singer but also a writer, a composer, and comedian. He started at 17 his musical career as an autodidact. Then, he performed on different stages around Europe, Canada and Asia thanks to different musicals:
– "Les dix commandements" from Pasacl Obispo and Elie Chouraqui
– "Le Roi Soleil" of Kamel Ouali
– "Mozart, l'Opéra Rock" of Olivier Dahan
His first solo album was released in 2012: "L'Echappée"
Former hockey player, Merwam Rim is a fan of ice sports.
TATIANA GOLOVIN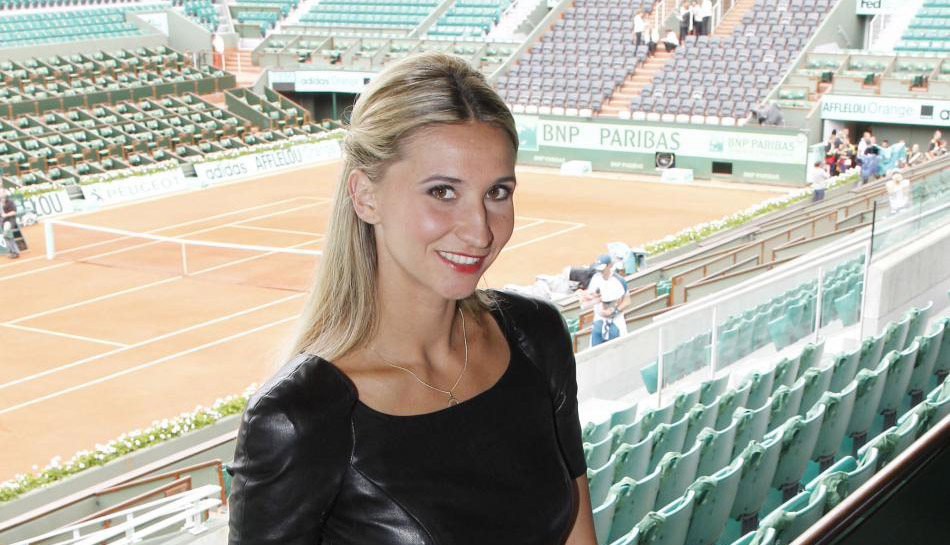 Tatiana Golovin is a French tennis player, originally from Russia. At only 16, she was the revelation on the professional tennis circuit. In 2008, she was ranked 12th by the WTA, but retired in 2009.
She is now a consultant during matches.
News

Ice Show 2 in the works ?

A second season is in the pipeline, for "Ice Show". Ratings were between 2,6 and 3,3 million viewers, which was less than expected but didn't stop the show. A new season was almost totally confirmed by Stéphane Rotenberg. He declared, in "Touche pas à mon Poste!" hosted by Cyril Hanouna: "It seems positive, even if we never really know. Bibiane Godefroy got us together to tell us we should think about the next season, and that she was really happy with the work done on the show."
But M6 didn't respond officially. Gwendal Peizerat launched the rumour again. Invited on MFM Radio, he declared, "It's a real possibility (…). Anyway, the wish exists; I think the production liked the work done. We enjoyed it… so a lot of things could happen but I hope we'll do it again". He even assured that the production would keep the same coaches. It's time for M6 to confirm all those declarations.
Le Bonus
"Ice Show" : Norbert, the fall
Norbert fell on Thursday night. Indeed, his skate stuck in the ice during his performance. He fell then, head first, unable to master a move with his feet. He sprained his ankle during the live show. He had, however, to wait for the jury's decision before being able to find the doctors' team backstage. M6 had of course provided everything in case of a fall: there was a physiotherapist, firefighters, an ambulance, and six emergency doctors. M6 had also prepared a list of prospective substitutes in case of a bad fall of one of the participants.
The channel had subscribed to a number of insurance policies, that even covered death…
However, Norbert's fall wasn't the only one that night. Indeed, the channel was in third position, behind TF1 and France 3.
The show lost, in a week, 460 000 viewers and 3 points in ratings.