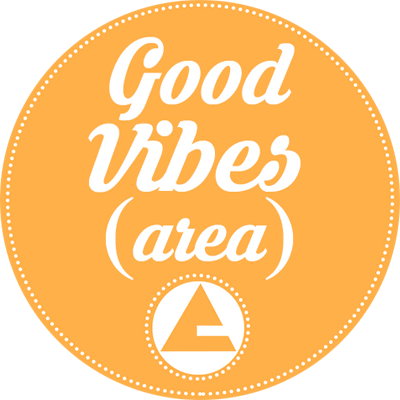 More efficient together
Create, collaborate, be good!
Atlantis Studios are a unique place to meet, share and work. A place that stimulates efficiency and creativity; where our clients' adhesion is simply connected to our willing to think differently about post-production.
Our diversity of clients is also our strength. We work daily with every broadcaster in France, and it's by unclogging our fields of expertise, by analyzing their defaults and qualities that we learned how to be better, faster, less expensive and more efficient on every type of show.
We will surprise you by putting in place some fabrication techniques that are clever and custom made with only one goal: success and lifespan of the show.
Frederic Houzelle/ CEO

Atlantis Studios ally a real expertise on television, with a fresh approach and seriousness in execution that make it a company you enjoy working with.
We collaborated on numerous innovative measures that, even beyond the shows created, bring a lot to our know-how and to our creating technics. That is why I think today, Atlantis Studios is one of the most efficient making machine and our teams give the best advices.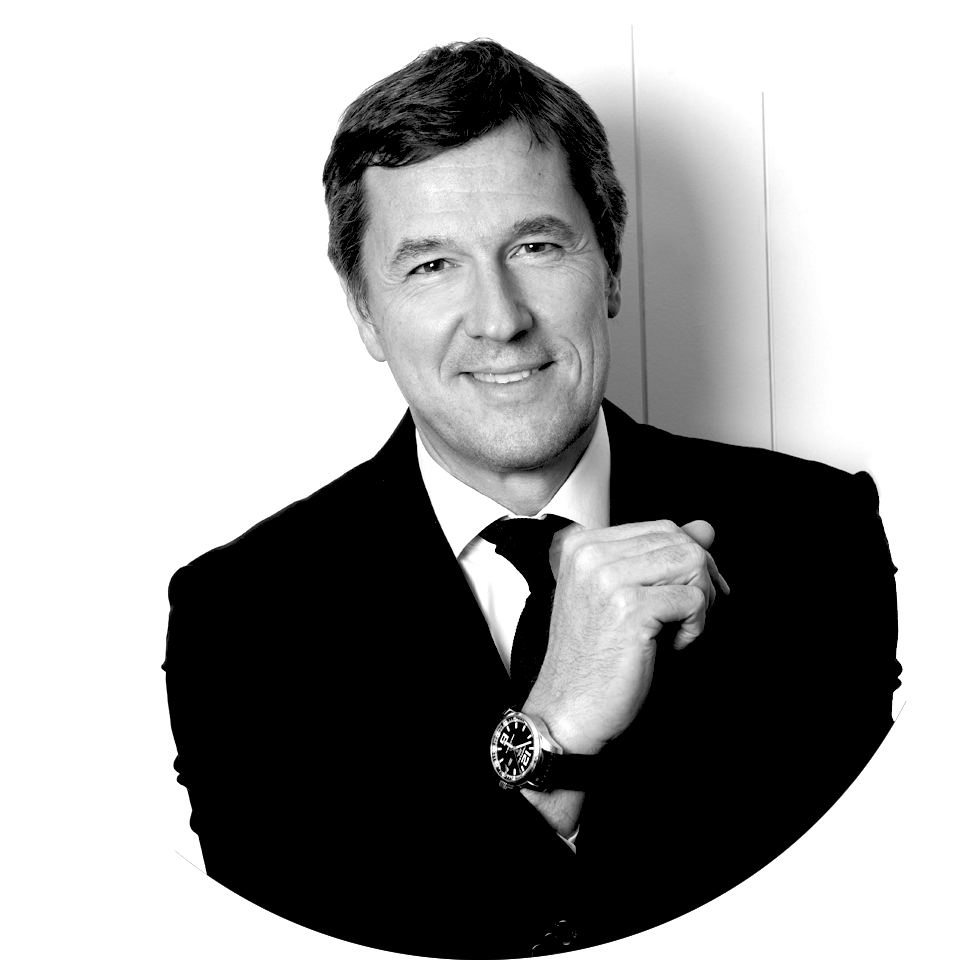 A simple and lasting relationship
Behind the greatest inventions, there are always beautiful stories… Here, we like to do things seriously but with humility.
Sharing with our clients the success but also giving them helpful solutions when new problems happen…
Bring capabilities, integrity and benevolence to create an essential trust to go on efficiently.
Atlantis succeeded in imposing itself as THE post-producer for TV shows whatever they are: magazines, documentaries, or big entertainment machine, reality TV or World Cups. This know-how was learned on our ability to take up to apparently difficult projects, with thousands of hours of rushes, needing a rigorous management and an impeccable administration.
This position was gained throughout the construction of a close relationship with our clients.
Cette position s'est acquise au fur et à mesure en bâtissant une relation étroite avec nos clients.
By expanding our services range, and making a difference with some small extras that, in the end, became our trademark, an exclusive signature.
The Atlantis doctrine
3 principles to create an efficient show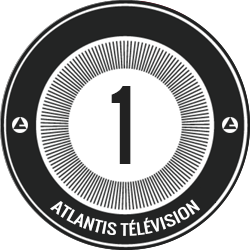 Don't ever forget me!
If you want your show to be efficient, you have to always remember its target: "the audience", and know how to always have a "popular fiber".
It doesn't matter if you have 10 000€ or 1 million to spend, without a good idea, your show will be weak and easily forgotten.
Be careful for the "high tech" phenomena, because some producers, with all the equipment they can have are easily drown into the "gadget" trap and lose their imagination on the way.
It is vital that you show touches its audience.
The devil is in (the lack of) details.
Preparation is everything. We will always use our experience et spend as much time with you as needed, from the shooting to post-production, so that no technical detail could be left aside.
In the finalization of a show, when budget and timing are often essential, each element has to be thoroughly examined and taken in charge, because even the smallest mistake can impact a whole production.
Even if the viewer won't notice, get it right! Don't make any mistake!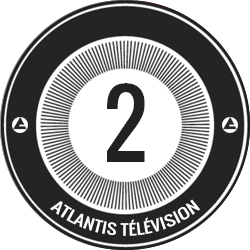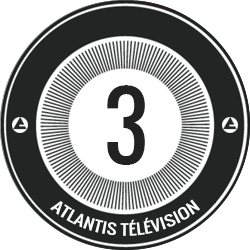 If a tree falls in the forest…
There is an old philosophical question that says "If a tree falls into the forest, without anybody to hear it, does it make any noise?"
We don't know about trees, but when it's about a show, the answer is easy and final.
The most original product, the greatest work of art is exactly 0% efficient if nobody sees it.